Patient Informtion
The following section is provided for patients currently prescribed tablets or capsules and want to know more about how they are made and which of those medicines they can safely crush.
It is also provided for those patients who have been swapped to another type of medicine e.g. suppository, inhaler or patch and want to know how they work and how to use them.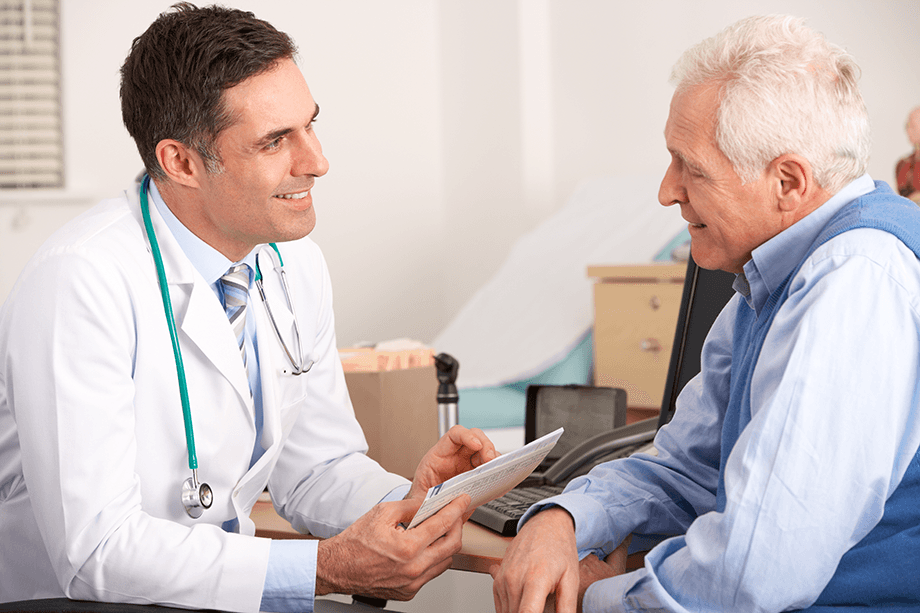 Do you have swallowing difficulties?
Being unable to swallow tablets and capsules is not uncommon and it can happen for a wide variety of reasons. Evidence suggests that patients who cannot swallow solid medicines are still being prescribed them and they then resort to crushing or dispersing them in water. Although this can be safe in most cases, it is always necessary to check before doing so, usually by asking your pharmacist. Frequently, patients crush tablets and open capsules because they are not aware of what else is available.
Our database helps you to check what different forms of your medicine are available and to see whether or not they are safe to crush or disperse. Information on different coatings and what this means for crushing is provided as well as information on different formulations and how to administer them.