About The Website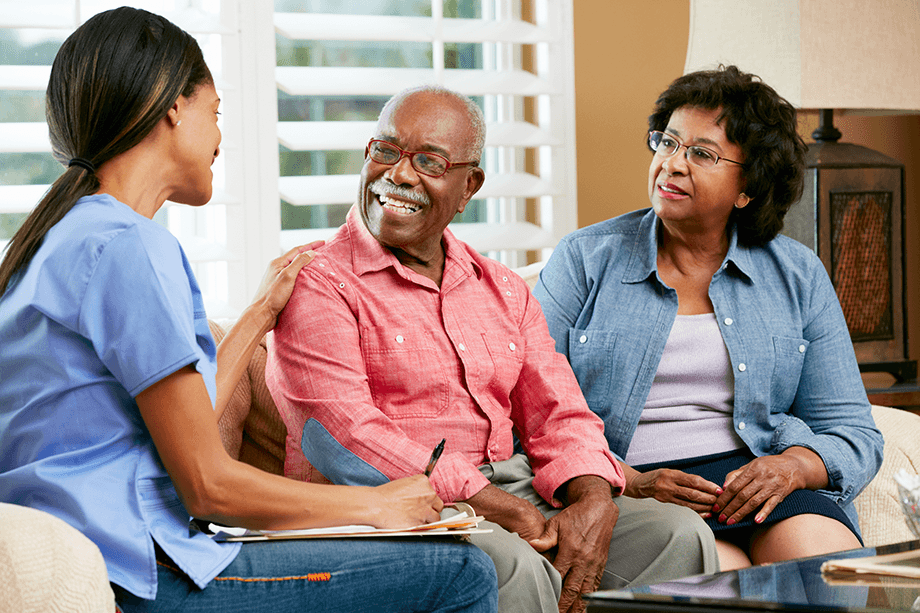 The website is designed to help patients, carers and healthcare professionals to make more informed decisions when taking, administering or prescribing medicines for patients with swallowing difficulties (dysphagia).
Tablets and capsules are the most commonly prescribed forms of medicines because they are relatively cheap to manufacture, convenient for the patient and in most cases easy to swallow. A proportion of the population have difficulties swallowing tablets or capsules – they do not like taking them, the solid dosage form is large or because their medical condition makes it difficult for them.  In these instances, it may be difficult to find out what alternatives are available or whether it is appropriate to crush their medicines.
This website provides a comprehensive and up to date list of alternative formulations of medicines including liquids, dispersible medicines, patches, suppositories etc.  Furthermore it shows what coatings may be found on certain tablets and capsules and therefore provide some indication as to whether tablet crushing or capsule opening may be appropriate.
In addition, the website provides some educational information, access to training materials for care home staff and a discussion forum to enable patients, carers and healthcare professionals to exchange ideas.
If you have any comments on how the website could be improved, please use the discussion forum provided.
The cost of running the website is supported by an unrestricted educational grant from Desitin Pharma UK.